Serving the Community
with exceptional dentistry since 1980
Gentle Dentistry
by our highly trained dental team
Keeping you Smiling
with preventative & routine dentistry
Keeping you Smiling
with preventative & routine dentistry
Keeping you Smiling
with preventative & routine dentistry
On behalf of the dental team, we would like to extend a warm welcome to our practice.
We are situated in the heart of the Southall community, serving over 50,000 regular patients as well as catering for emergencies and visitors to the area.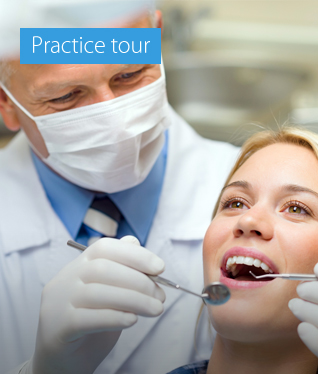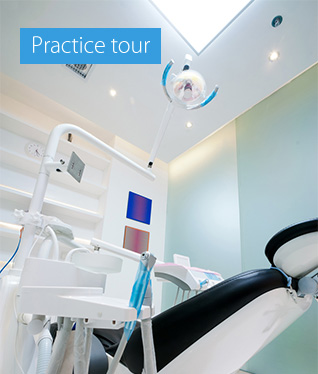 We have invested in a top of the range patient education system, we are now working closely with NHS England in Delivering Better Oral health for our patients especially children.

BDA Good Practice & Compliance
The Good Practice Scheme is based around a 10 point commitment to good practice

For the Brighter, Whiter Smile – Visit the Whitehouse dental practice today
Free Consultation on Tooth Whitening
Cosmetic treatment are not cost prohibitive, there are affordable options to give you a beautiful, gleaming smile.